These last weeks, it's been like the zest for life was zapped out of me…Okay, that maybe exaggerated and over-dramatic, and it's not like I'm the YOLO type of person either. For some reason, though, I was too uninspired to do things I believed I should have been doing.
It's not even depression. It's like…I just allowed myself to wallow in the mundane goings-on of life. Sort of. My brains were always thinking, mind you. But in a figurative sense, I had no energy for anything, except maybe for watching TV series, at least. Doesn't mean there weren't notable events in my life. There were a few, some even worth mentioning. I could just save the stories for the rainy days–No, wait. These are the rainy days. Here anyway.
Okay, I have to break this phase, so I'll share some. Where have I been or what have I been doing these last weeks? What's new?
Through the Reading Glasses
Alright, here's something new:
Notice anything? If your answer is I'm not perfect anymore, you're right, HA!!! My eyesight isn't as normal as it used to be, and as I used to brag about, anymore.
My visual acuity used to be 20/20 for the longest time, now it's 20/25. Or is it 25/20? Sorry, I have yet to understand this kind of thing, but based on what I've read, 20/25 could be the right one.
Anyway, these are actually just reading glasses, no need yet for the more serious glasses, thank goodness. My peripheral awareness or side vision still seems excellent. The kids are surprised that I see what they're doing even when I'm not exactly looking, he he.
And Binge-watching is My Game-o
I watch whole TV series and a few movies every now and then. I just actually nerd-ed out earlier on Star Trek: Discovery then continued to After Trek where they discussed episode 3.
I am enjoying myself (will probably post my next set of quick reviews in a day or two). It's pretty much the only thing that makes me enjoy my weekdays. The funny thing is, if not suspense-thrillers or horror flicks, I actually just watch predictable and silly teen/tween flicks. Yes, guilty as charged–I mean–as confessed. That's one side of me you didn't know until this fateful day. Don't spread it around, alright?
NoTube
My YouTube-viewing has considerably waned. For some reason, just like vloggers noticeably starting to get tired of vlogging, I was noticeably starting to get tired of watching vlogs. So sometimes, I skipped days of viewing, which was good because it somehow "rejuvenated" me into watching again on some other days. I try not to overdo anymore.
Face-to-Tweet
Faceboo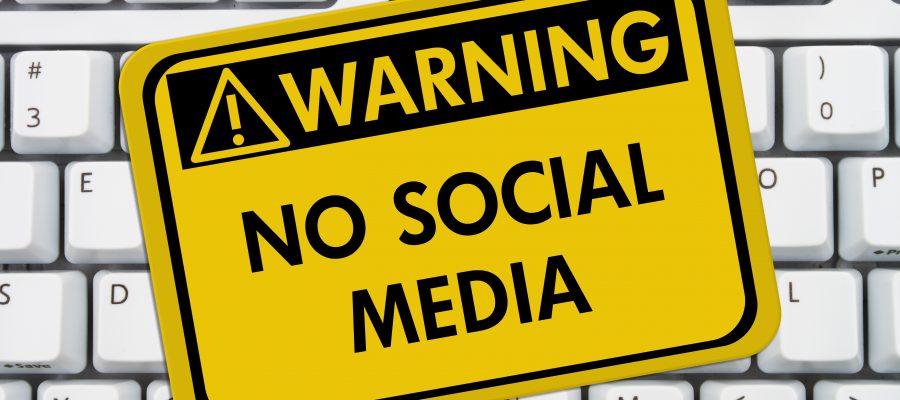 k now often tires me, too. Sometimes, people tire me. I am also prone to be somewhat depressed about certain things I see there, so I have been lying low. Not totally ignoring Facebook, just…not totally giving it much of my time. I have been having this love-hate relationship with it anyway. Surprisingly, I've become more into Twitter. Go figure. I think it's because it's less personal and there's less disappointment with people I actually know.
No Relations and Old Relations
In the past weeks, I have had a falling-out with someone, lost a close relation, and found old friends.
I do not regret the falling-out. Maybe it's good that it's happened. I have somehow ridden myself of toxic. She's still there, but I won't allow myself to be caught again in such a parasitic relationship. I have often needed and received help from kind people, but there has never been any selfish intention of feeding off them just because I can. I know how to show my appreciation.
With the second, there was also a falling-out for more than a year. Honestly, I am not sure if "falling-out" is even the right word. I had never felt trusted, and that's how far of an explanation I will give. I sincerely wanted us to be closer. Circumstances and differences did not give me enough chance to do this. After the "falling-out", I stayed away. Even during her illness, which I was initially unaware of. With what was then going on, I felt that a visit from me would be unwelcome and may cause more rifts, so I still stayed away. Until I heard the bad news, that she passed away.
In an ironic twist, people were talking and being chummy again. If you knew the whole background of my story, you'd use the word "ironic", too. Things have become better. So far. I hope I am mistaken, but this could again be just the calm before the next years of storm.
After years of searching, I finally found two of the three former acquaintances I had been looking for on Facebook. I never expected the change in one, which was actually good, and I have yet to see any changes from the other. I am still looking for the third and I don't know why no one seems to care to know if she still exists, which is sad. I care.
Celebrate Good Times
Happy 7th Anniversary to The End Justifies the Journey! I was expecting a notification in September. I became too uninspired, I forgot to look. So yeah, I missed the notif. But hey, I'm happy to still be here 🙂
Alright, I've broken the phase now, I'll try to keep it broken. Please stick with me, okay? Oh, and so many thanks to everyone who has become my new follower and the visitors who have contributed to my statistics. Frankly, I was surprised that people had been visiting while I was away. In the world of blogging, that's actually a good thing 🙂