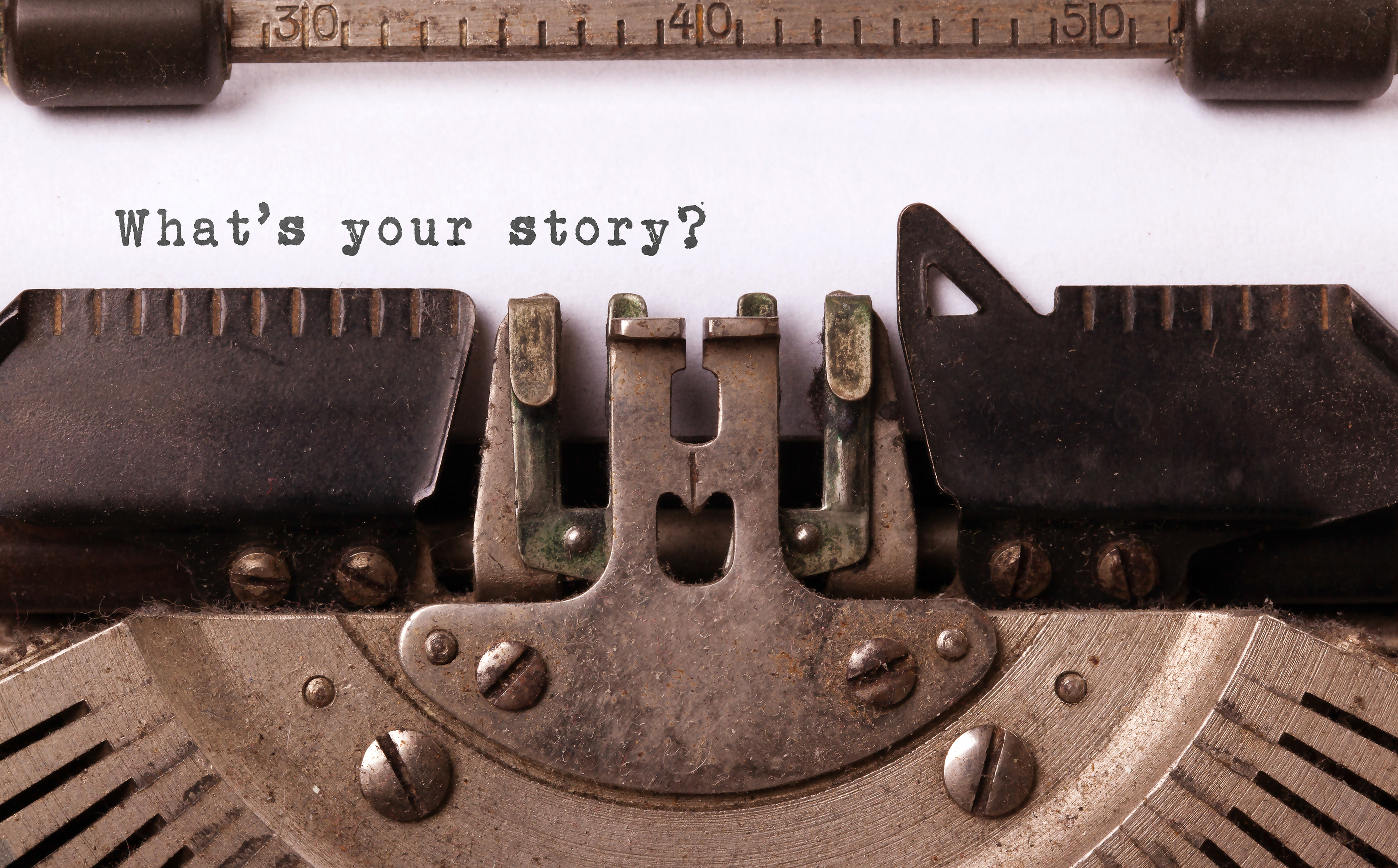 Well, despite me saying last week that I wasn't planning on joining Quora, I went ahead and actually started answering and answering questions! And I decided to join because I realized what it could do for my blogging, for #AskWednesday, for instance. It's easier to interview this way. You will usually get immediate feedback.
So I posted my first and so-far-only question:
"As writers, have you ever had ideas only to find out later that others beat you to them? What were they?"
I kind of knew there would be yes answers, but I thought it would be interesting to find out writers' personal experiences. Well, so far, I've only had several replies (I'm popular like that), from four published authors, but they are good answers. 
First, we have Jesse Frankel a.k.a. J.S. Frankel, a Young Adult Fantasy writer. His works include Twisted, Star Maps, Picture (Im)perfect, The Catnip series, and The Nightmare Crew trilogy.
Mr. Frankel went on to enumerate his novels and describe what they are about, to emphasize his point (click on the image to read them). I am admittedly an adult who enjoys YA literature, so I think these are quite interesting, based on the backgrounds he gave.
Lastly, he said, "Now, are any of those ideas new or revolutionary? Nope, it's the way you write about the characters and the situations that makes them special."
To this, I agree. No one has complete intellectual rights over an idea unless it is very unique, which is, as implied, very rare. And until you've had it recorded in audio or print or some other way, you'll have nothing to prove it's yours.
Next is a short but sweet answer from Crissy Moss, author of Witch's Sacrifice, Small Bites, and many novels and short stories.
I realized that's true. I mean I've known it before, but this really emphasizes it. I told her, "Yes, you're right! Even before Shakespeare ever thought of R&J, folk lores were already rich in many love stories resembling R&J's. So in that respect, even William's story isn't so unique…"
Elaine Calloway follows. She is the best-selling author of the Southern Ghosts series. I'm posting her whole reply.
Good insight about being aware that you're idea is not unique. And I think that's the challenge, to still make it your own by adding in your own unique treatment and twists. She also mentioned about writing prompts, which a lot of blogger-writers are all too familiar with. Her example sure is interesting. And I love what she said at the end!
Note to Self: Read on those 7 plots…
Now, I saved this for last. I really love her specific answer! Classic!
Deborah Ross a.k.a Deborah Wheeler wrote the sci-fi novels Jadium and Northlight, various short stories, the Sword & Sorceress and Darkover anthologies, The Seven-Petaled Shield, and many others. I'm posting the complete answer as well.
My reply: "Your account about someone having a very similar story is quite interesting. I mean, who would think anyone else would have a similar idea about a mother-daughter-octopi relationship??? I can imagine that you probably felt like a pale of icy-cold water hit you when you heard the editor. I do hope he didn't think you stole somebody else's idea…"
I certainly would hate it if anyone accuses me of stealing ideas! I do love the last bit that she said. I guess that's really the mature way to handle it.
*************************************************************
So, did you like this one? Many more to come! And how about you, fellow-writers, can you share some information from your own experiences?